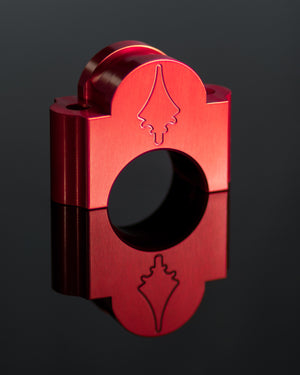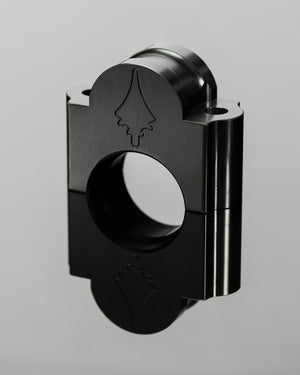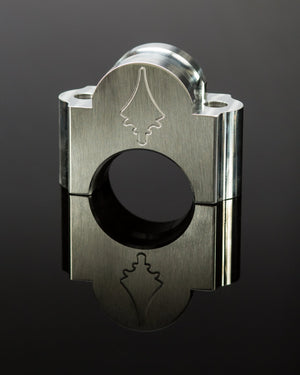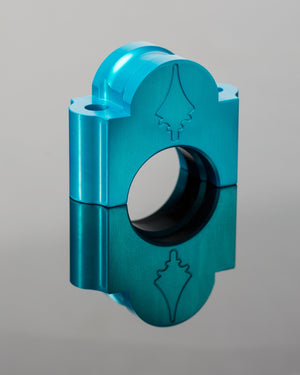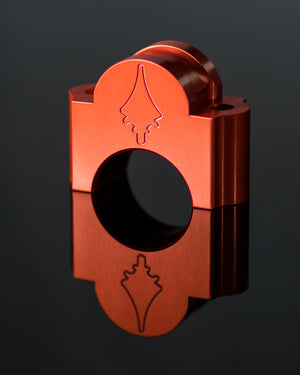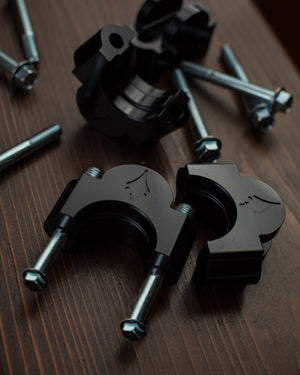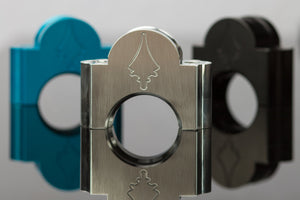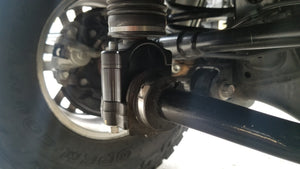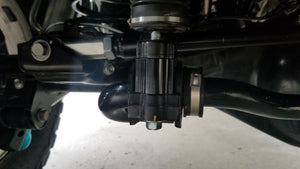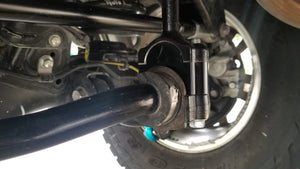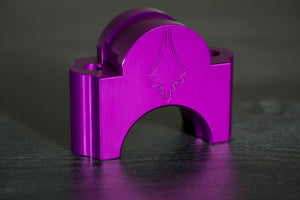 KDSS Rear Sway Bar Drop Kit for 5th Gen Toyota 4Runner/Lexus GX (2010-Current)
On a 2010+ 5th gen T4R or Lexus GX with the KDSS system and extended travel shocks, at full droop your rear sway bar will impact your track bar which causes damage, binding, and loss of use of the full travel of your suspension. We've designed a bolt in spacer that changes the sway bar's droop axis of rotation so that it no longer contacts the track bar and you get to use the entire length of your extended/mid travel suspension.
Sold as a pair with hardware (Due to Toyota parts supplier/manufacturer variability we provide 80mm bolts which will work on most KDSS equipped trucks, but if your bolts can't bottom out before the top hits your hydraulic side shock boot, you may need to add additional washers - also described in the install instructions). 
Patent Pending.