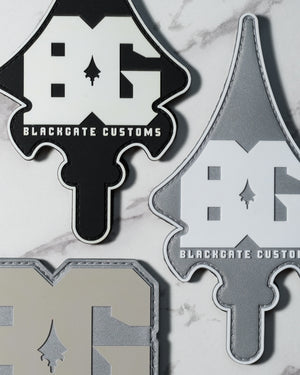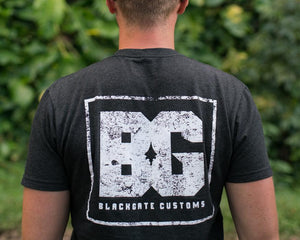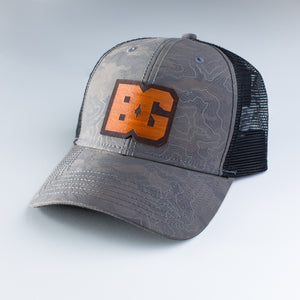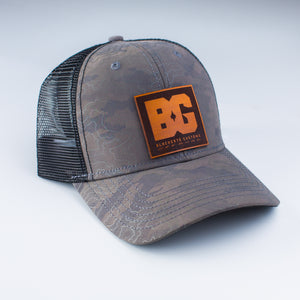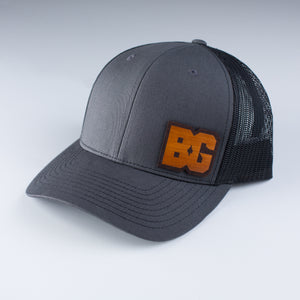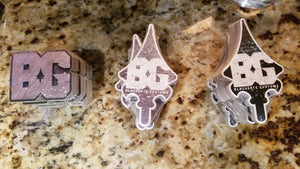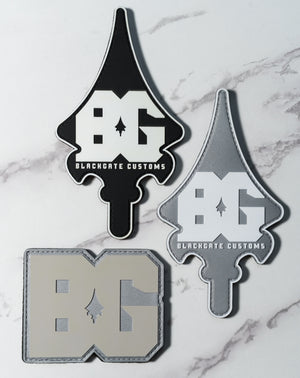 BG Merch Pack
Get all your BG merch in one bundle! You'll get a shirt, a hat, a patch, and all 3 of our sticker designs to accessorize your gear.
If you want a specific hat (3 options) or patch (3 options), let us know in your order notes. 
Thanks for your support!