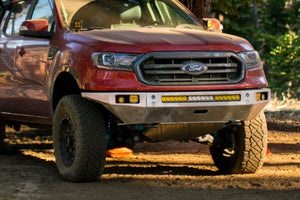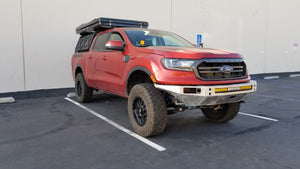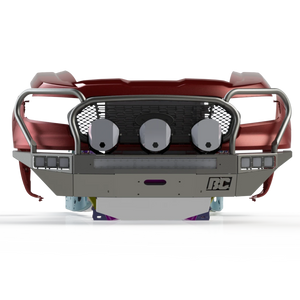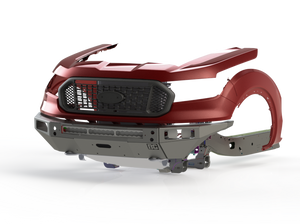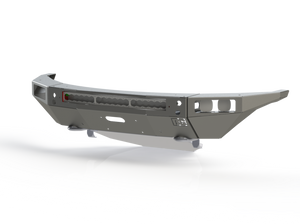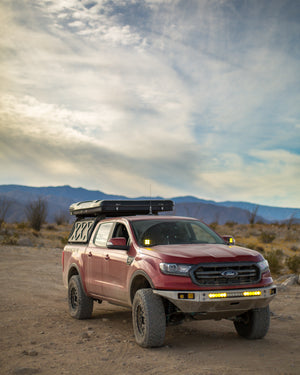 COMING SOON! 2019+ Ford Ranger Modular Front Bumper
2019+ Ranger Modular Front Bumper
Make your bumper whatever you want based on your needs on the day. Pre-running? Keep it low profile with just the lower section and tube wings. Going on a trail in the woods? Add the upper hoops and the plate wings. Dent one of the corners? Replace just the corner not your entire bumper!
We want you to be able to decide what your needs are.
Wire management included, winch compatible, uses your factory tow hooks and parking sensors. Just bolt it on and you're ready to get further off the grid with more capability.